Coming Soon – Free 5-Day SEO Training Course
Want more traffic, leads and sales? Let me show you how to rank higher on Google and get more free organic traffic in to your funnels.
As shown below, many of my posts rank on the first page of Google, some with the number one ranking and the featured snippet.
In this introductory 5-day email SEO course, I'll show you some of the basic steps and best practices for:
How to rank higher in Google Search
How to rank on first page of Google
How to rank #1 on Google
Join the waiting list and be the first to receive the free SEO training from FunnelKarma directly in your inbox.
Here are some of my posts that rank #1 on Google, or have ranked #1, using recommended SEO best practices.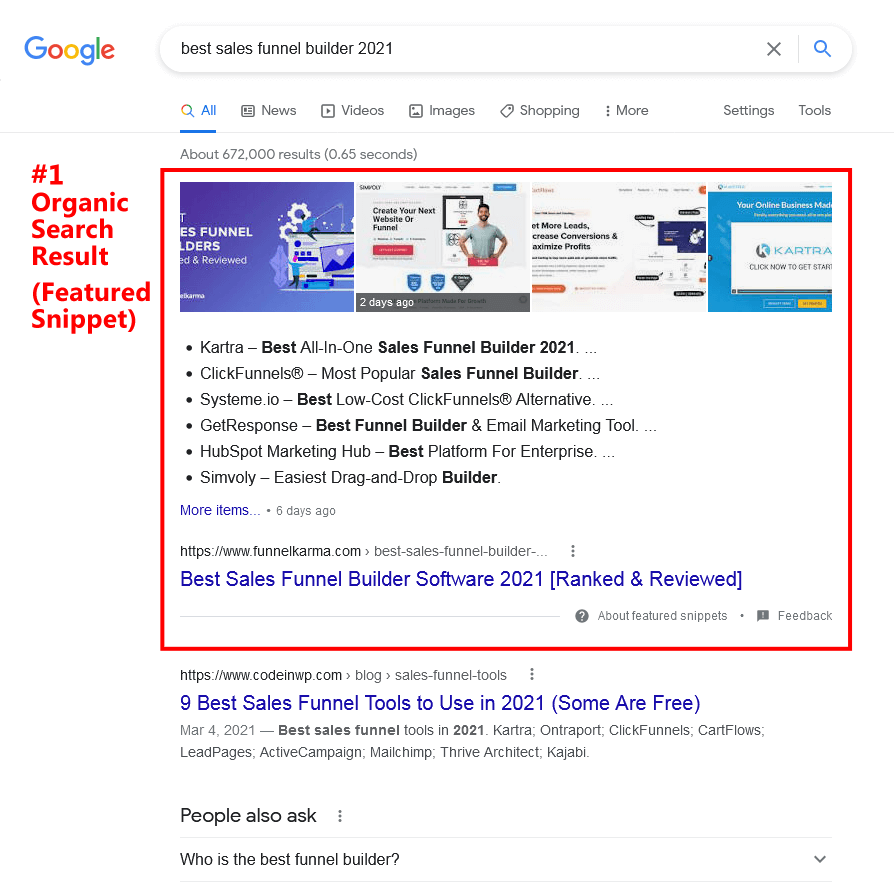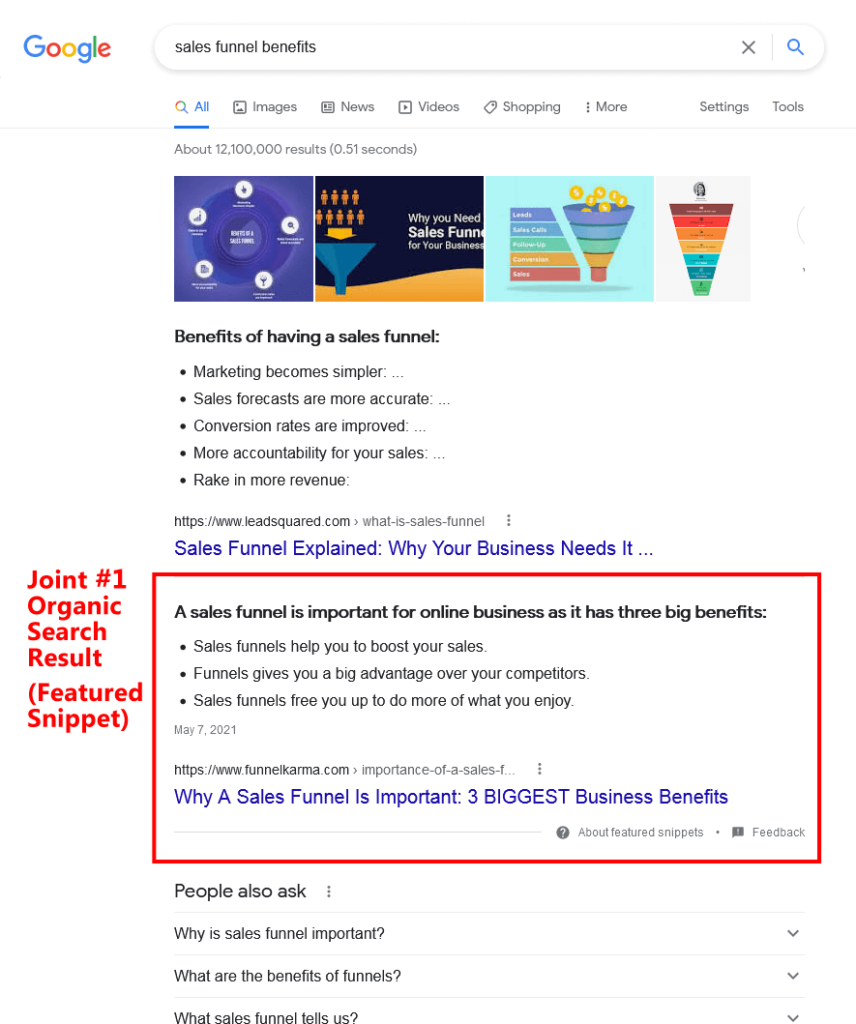 Let me help you learn how to rank higher on Google too.
No black hat SEO, no keyword stuffing. Only good quality white hat SEO with good karma that Google rewards.
SEO can be complicated and confusing. But, it doesn't need to be.
In simple and easy-to-follow steps, this SEO course will help you to learn good, clean SEO that gets results!