Check out some of the best sales funnel examples in use today. These funnels attract millions of visitors and turn them into paying customers in just a few simple steps. That's good funnelkarma!
There is so much you can learn from these sales funnel examples. I trust they will help you as you build your own sales funnels.
Netflix Sales Funnel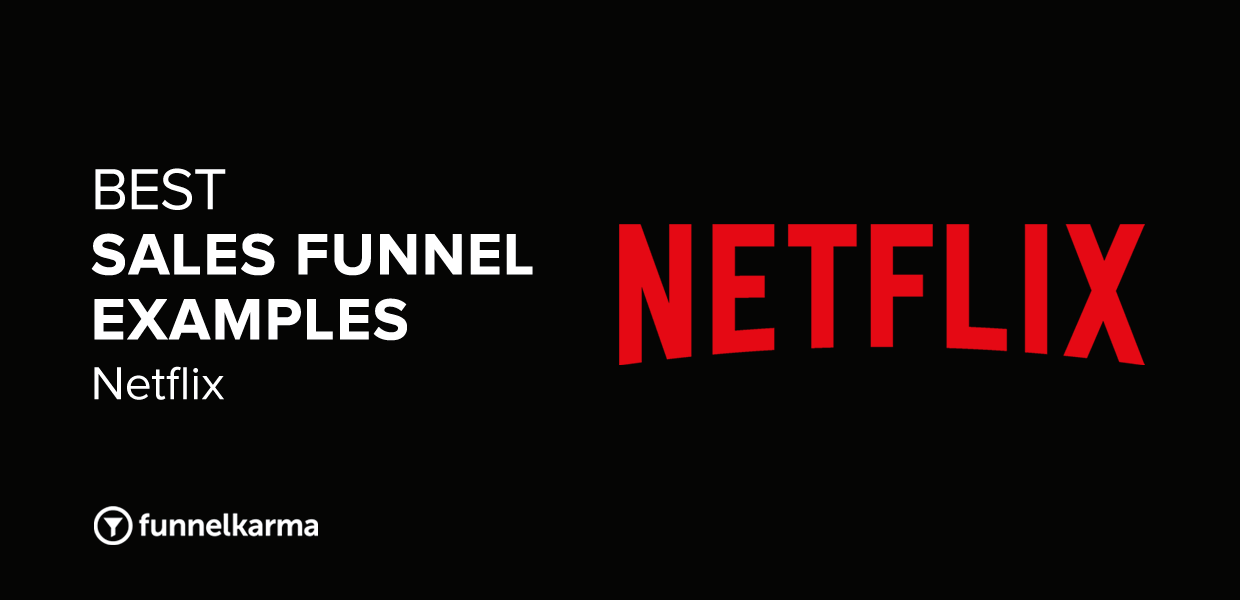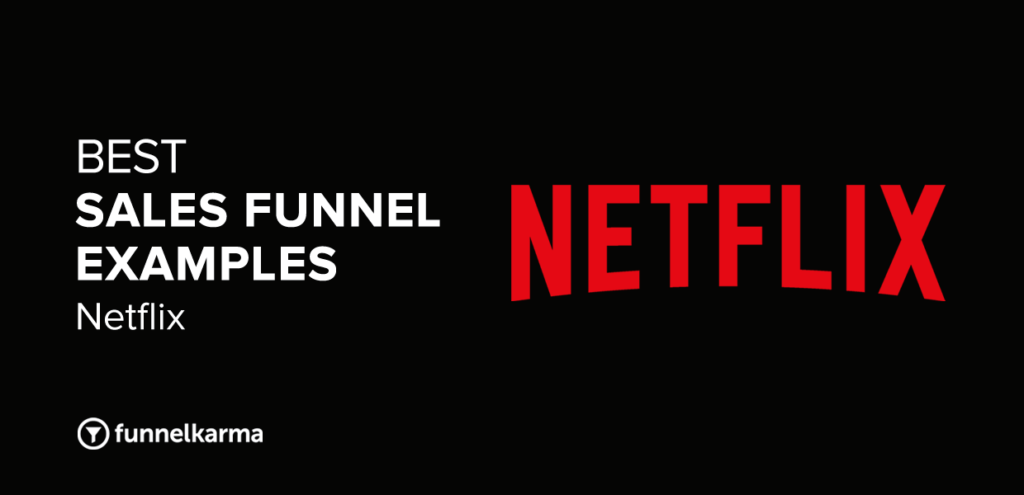 The Netflix Sales Funnel uses a simple 7-stage lead magnet sales funnel. It attracts its visitors with a free 30-day trial offer and guides them to subscribe.
Spotify Sales Funnel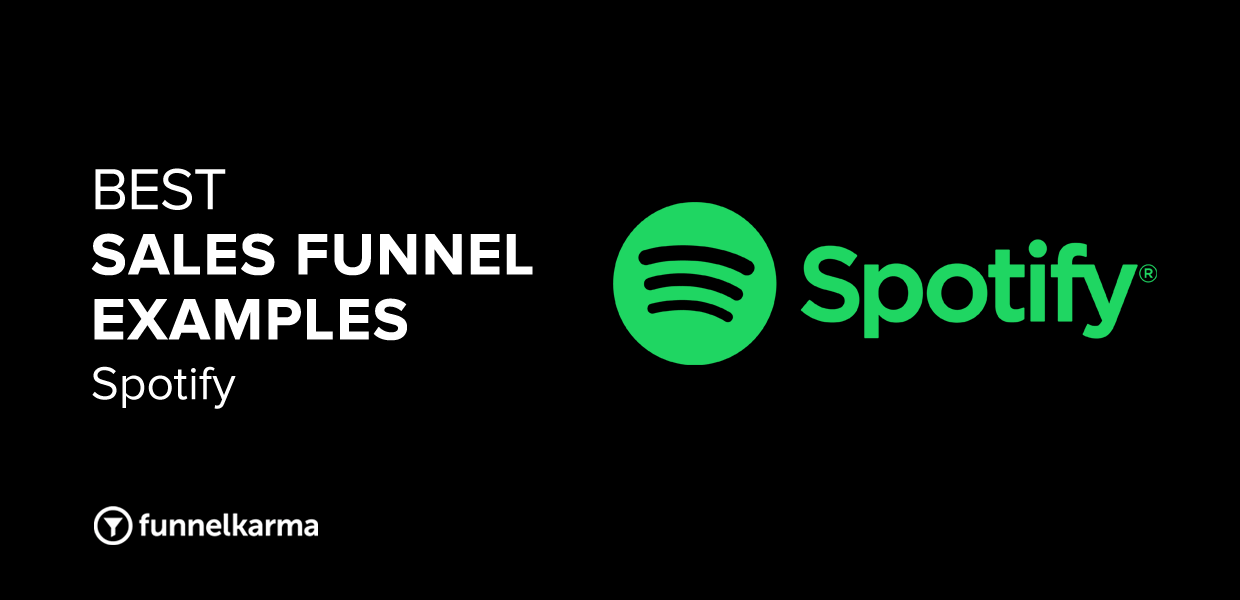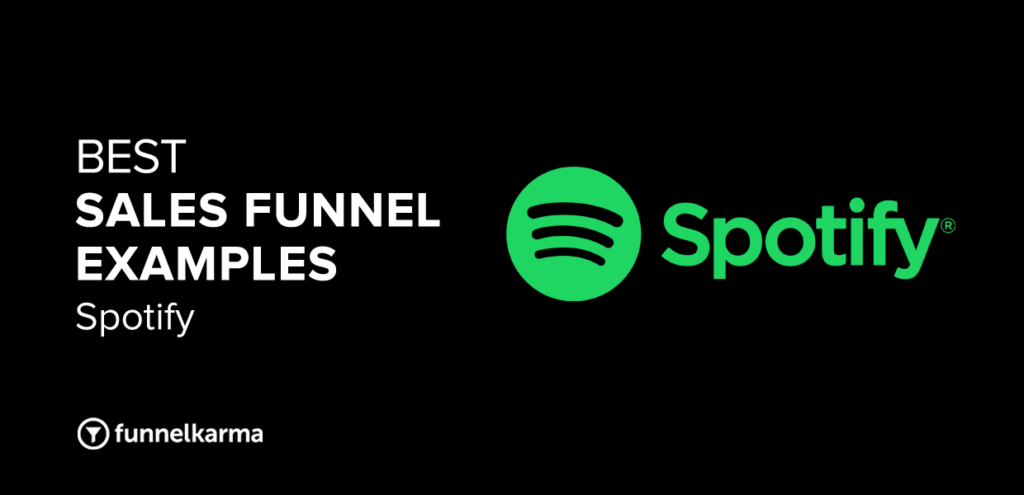 The Spotify Sales Funnel uses a 3-stage sales funnel. Free trial offers with email marketing for upsells guide visitors to become paying customers.
HelloFresh Sales Funnel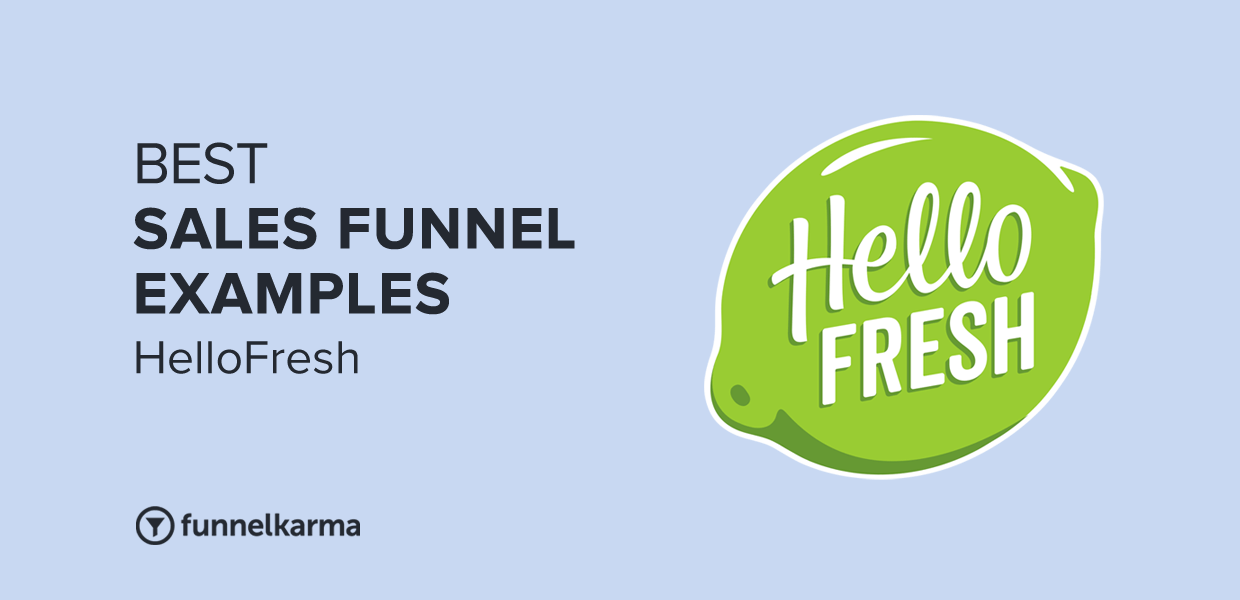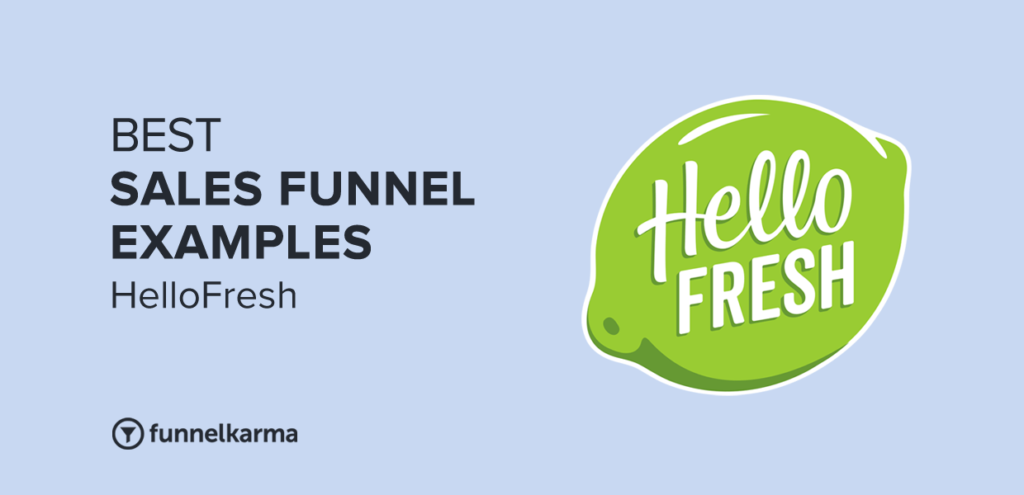 The HelloFresh Sales Funnel uses a 6-stage sales funnel full of discounts and offers. Effective social media content attracts and engages its customers.